Player Benefits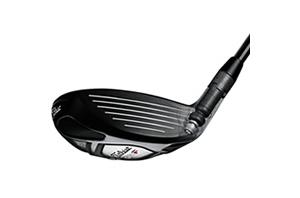 All Around Performance
Our most technologically advanced head design delivers outstanding performance for straighter, more consistent shots from the turf or tee.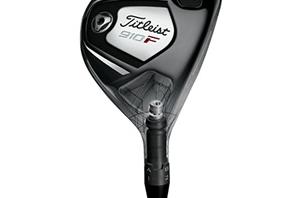 Better Fit
Patented, innovative, dual-angle SureFit Tour hosel technology allows you to set loft and lie independently to optimize ball flight - higher or lower, and for more draw or fade - for increased distance and improved shot control. Interchangeable shaft connection and rear weight screw provide enhanced fitting options.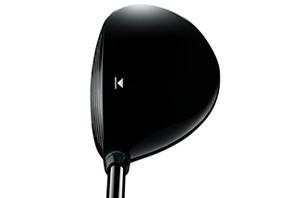 Traditional Looks
Compact, high performance head with a rich black, PVD and paint finish inspires confidence at address.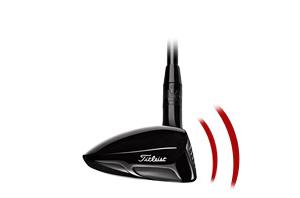 Improved Sound and Feel
Acoustically engineered for a hot, solid sound and feel.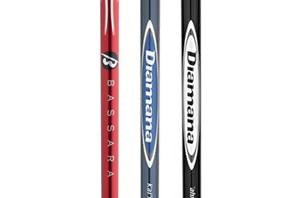 High Performance Shaft Options
Multiple stock and custom shaft options allow the shaft to be fit for maximum ball speed and preferred feel. In combination with the proper SureFit Tour hosel setting, this provides a better overall fit.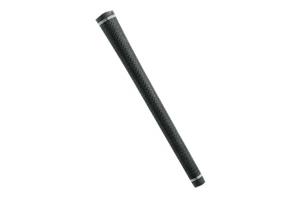 360° Grip
Titleist Tour Velvet 360° grip retains the proper feel and aesthetic in any SureFit Tour hosel setting.


Opciones de Palos Personalizadas
Titleist ofrece una gran cantidad de variedad de varias, grips y opciones personalizadas para ayudar a los golfistas a alcanzar su mayor potencial.
Specifications
| 910F | Lie | Men's Std Length | Women's Std Length | Std Face Angle |
| --- | --- | --- | --- | --- |
| 13.5º | 57º | 43" | 42" | .5º Open |
| 15º | 57º | 43" | 42" | .5º Open |
| 17º | 57.5º | 42.5" | 41.5" | .5º Open |
| 19º | 58º | 42" | 41" | .5º Open |
| 21º | 58.5º | 41.5" | 40.5" | .5º Open |