Player Benefits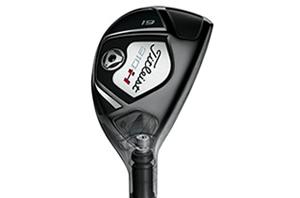 Unmatched Versatility
Our most technologically advanced head design delivers outstanding performance and versatility in a wide range of conditions.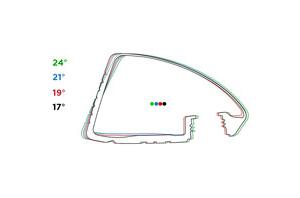 Flighted Performance
The head profile, offset and CG locations transition smoothly through the lofts to create the optimum trajectory and spin for each model.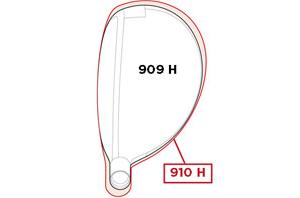 More Control
A larger head with an optimized weight distribution provides a higher moment of inertia for enhanced control.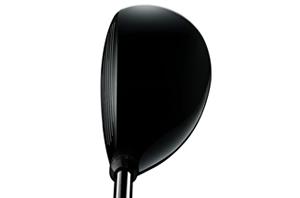 Confidence Inspiring Shape
Full profile with a more square-shaped toe aids alignment.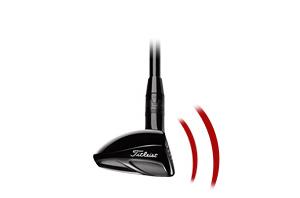 Solid Sound and Feel
Acoustically engineered for a hot, solid sound and feel.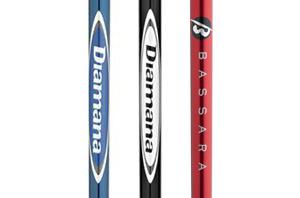 High Performance Shaft Options
Multiple stock shaft options from Titleist offer choices in feel and flight.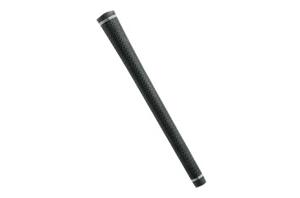 360° Grip
Titleist Tour Velvet 360° grip retains the proper feel and aesthetic in any SureFit Tour hosel setting.
Opciones de Palos Personalizadas
Titleist ofrece una gran cantidad de variedad de varias, grips y opciones personalizadas para ayudar a los golfistas a alcanzar su mayor potencial.
Specifications
| 910H | Lie | Men's Std Length | Women's Std Length | Std Face Angle |
| --- | --- | --- | --- | --- |
| 17º | 57.75º | 41" | 40" | .5º Open |
| 19º | 58º | 40.5" | 39.5" | .5º Open |
| 21º | 58.5º | 40" | 39" | .5º Open |
| 24º | 59º | 39.5" | 38.5" | .5º Open |
| 27º | 59.5º | 39" | 38" | .5º Open |