Player Benefits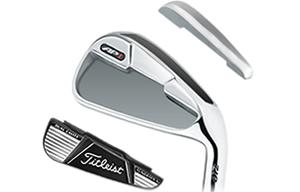 Advanced Performance
High quality, high technology design and construction featuring a stainless steel body, tungsten nickel sole and Tuned Feel System enhances performance and feel.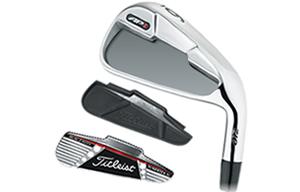 Improved, Hotter Feel
The thin face with integrated aluminum and soft elastomer Tuned Feel System in the back cavity improves sound and feel at impact for a hotter, more lively feel.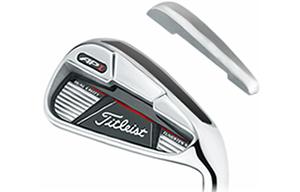 Solid Feel
High density tungsten nickel sole bar reduces low frequency vibration for solid feel.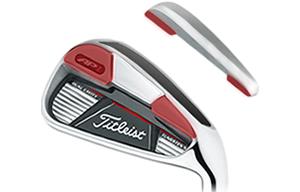 More Forgiving
Perimeter weighted back flange and tungsten nickel sole bar locates the CG low and deep for increased MOI, forgiveness and stability.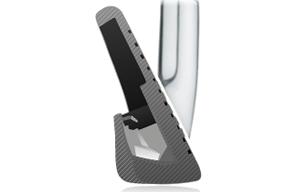 Hotter Flight
Thin face, dual cavity design pushes weight to the perimeter for a hotter face and flight.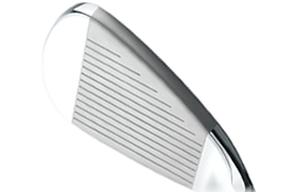 Improved Short Irons
Shorter blade length, thinner topline, and reduced visual offset deliver control and performance.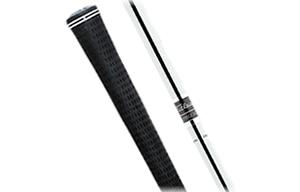 Shaft and Grip
High performance Nippon NS Pro 105T lightweight shaft features a medium tip for control and softer butt section for feel. Titleist Tour Velvet rubber grip provides soft feel with traction.
Specifications
| AP1 | Offset | Bounce | Loft | Length | Lie | Swingweight |
| --- | --- | --- | --- | --- | --- | --- |
| 3 Iron | .245" | 1° | 20° | 39.00" | 60° | D1 |
| 4 Iron | .220" | 1° | 23° | 38.50" | 61° | D1 |
| 5 Iron | .195" | 2° | 26° | 38.00" | 62° | D1 |
| 6 Iron | .170" | 2° | 29° | 37.50" | 62.5° | D1 |
| 7 Iron | .145" | 3° | 33° | 37.00" | 63° | D1 |
| 8 Iron | .125" | 4° | 37° | 36.50" | 63.5° | D1 |
| 9 Iron | .110" | 5° | 41° | 36.00" | 64° | D1 |
| P | .105" | 6° | 45° | 35.75" | 64° | D1 |
| W | .100" | 7° | 50° | 35.50" | 64° | D1 |