Player Benefits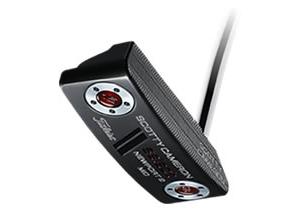 Refined Shapes and Cosmetics
Precisely engineered surfaces and edges with elegant lines and blends. Framed, double milled red-dot graphics. Framed, double bevel weights.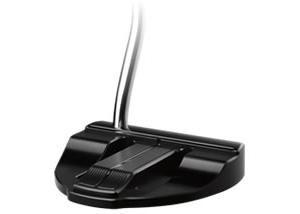 Precision Milled Body and Black Mist Finish
CNC milled body for solid feel. Rich, dark, glare free black finish combined with red-dot graphics to create a modern but timeless look.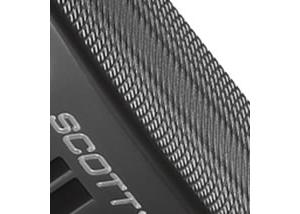 Deep Face Mill
Provides a soft, Tour-preferred feel and sound.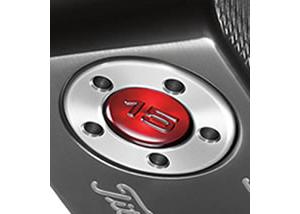 Select Weighting
Heel-toe weighting for stability. Factory adjustable for feel preference.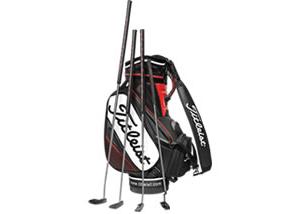 Custom Lengths
Full range of lengths available.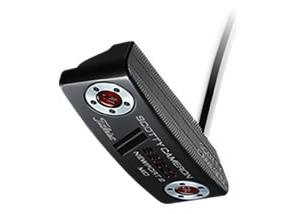 Draft Sole
Angled sole with camber for square set-up and smooth takeaway.
Opciones de Palos Personalizadas
Titleist ofrece una gran cantidad de variedad de varias, grips y opciones personalizadas para ayudar a los golfistas a alcanzar su mayor potencial.
Specifications
Loft
Lie
RH
Length
LH
Length
Head Material
Head Finish
Neck
Offset
Toe Flow
Newport 2 Mid
4°
71°
38"-46"
-
303SS
Black Mist finish
Single Bend
3/4 Shaft
-
GoLo Mid
4°
71°
38"-46"
38"-46"
303SS
Black Mist finish
Single Bend
3/4 Shaft
-
GoLo S Mid
4°
71°
38"-46"
-
303SS
Black Mist finish
Straight
None
-
Big Sur Long
4°
79°
44"-52"
44"-52"
6061AL
Black Mist finish
Double Bend
1/2 Shaft
-
Big Sur S Long
4°
79°
44"-52"
-
6061AL
Black Mist finish
Straight
None
-